Ace Waters Composer Company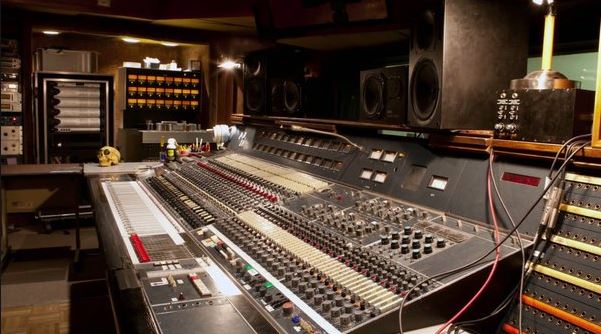 Getting a good composer and producer to handle music production and publications at good rates is hard to find. There are lots of musical projects and albums that need good producers to make them come alive. At ACE Waters, sounds and beats are our specialty. Today, you will get to know more about ACE, our services, and why you should patronize him.
About the Site
The site Ace water is centered around a top music producer, and his offers to his clients. Ace, a music composer, sound designer, music mixer, and album creator. He regularly makes music for individuals who can afford them. His main clients are the young and old musicians who are ready to change the direction of their music positively.
His aspiration is to enhance creativity among musicians and make them get value for their money when it comes to music. Enthusiasts who wish to get good quality tracks at affordable rates will need his musical service. On this site, you will see a plethora of music that he has produced in the video and music section.
His works can be viewed on various media platforms like Spotify, Twitter, Twitch, YouTube, and Instagram. You could follow him on these channels to get regular updates on the music he composes and the vibes he creates. There is a shop section where you could buy some beats using your credit card or PayPal. For more information and esquires, you can contact him at [email protected].
Services Offered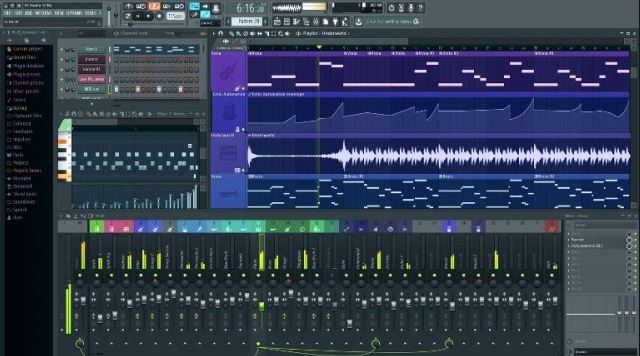 This site is a haven for good music and quality sound beats, some services we offer are:
Offline and online music production: This is the primary service we offer to our teeming customers. Indeed, we produce good and quality music at good rates that everyone can afford.
Composing and instrumentation: You can also get good music composition and various digital instrumentation that can aid your music.
Track recording: Musicians who want their tracks to be recorded on blue ray DVD, mp3, or other video formats could get these and many more on his website.
Beat making: You can have a good song but a bad beat. At ACE Waters, we guarantee that the beats we make for you will be one that is in tandem with your genre of music.
Sound design: We also offer good sound designs that musicians and those interested in getting a good sound can demand for.
Audio editing: For individuals with music and beats they wish to edit and make better, he got you covered.
Albums and music remixing: Good songs need regular remixing to promote it. He can do a good job of remixing your songs that listeners will appreciate.
Why you should use our Services?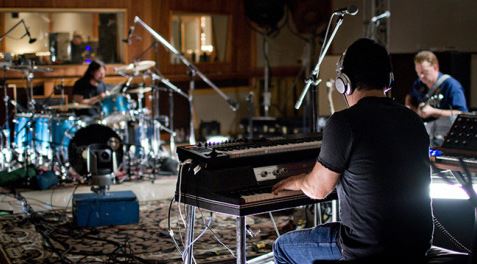 There are lots of producers out there, you may be wondering why you should use us. Ace demarcated himself from others by:
Professionalism: He is a professional to the core with over a decade of experience in producing good music. You get an expert looking over your music itinerary.
Good Quality: He always produced good services to his clients which will make them come back for more. You could check out some samples of his work online and see for yourself.
Affordable prices: Aside from giving you good music services, it also comes at good rates you can get anywhere. Even if you find cheaper prices elsewhere, the quality cannot match his. It is not just about cheaper rates, it is how these rates commensurate with services delivered.
Versatility: He is a Jack of all trades and master of all when it comes to music. You get the full package when you patronize him. It's an incontestable fact, he produced great music.
Core values
As a producer, there are certain values ​​he held in high esteem, they include:
Team Work: He appreciates team work between himself and his clients. This is to make the collaboration run smoothly.
Flexibility: He is flexible when it comes to making music. He does not hold tightly to any ideal. Above it all, he is ready to adjust without compromising quality to the yearnings of his clients.
Honesty and integrity: All shades of illegality is not condoned by him. Therefore, all manners of piracy or intellectual thefts cannot be found anywhere he makes music.
Non-discrimination: He was into this business for the love of it and to make money. He doesn't discriminate on race, status, gender, or nationality. Anyone that can afford his services was welcomed with open arms.
Making music and creating sound is what ACE Waters engaged in, his services are of excellent quality and fair rates.